This guide is a short list of what you need to prepare to complete your application. This is not an exhaustive list, rather the key documents and project details you will need to complete an application quickly!
How many people will be awarded the grant?
The grant is first in first served based on a full accepted application by the Federal Government at their discretion. Only three projects are allocated per federal electorate.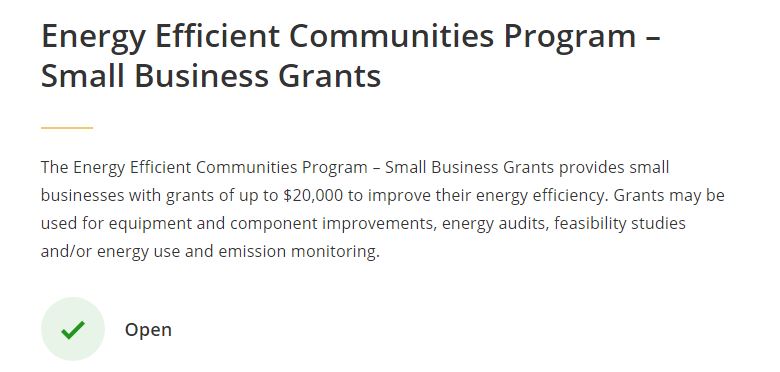 An except from the announcement on the Federal Government website
What do I need to prepare?
Your ABN and/or Trust Deed (if applicable) details
Last 12 months of Business Activity Statements (BAS)
A complete financial year figures of the following (2019-2020 or 2018-2019 or 2017-2018 etc)
Sales Revenue (Turnover)
Export Revenue
R&D Expenditure
Taxable Income
Number of employees (headcount)
Number of independent contractors (headcount)
You will need to fill in information about your project that meets the guidelines of the grant including:
Project title and description
Detailed project description and key activities
Project outcomes
Project Scope
Project Focus area, project dates and project electorate
Project Budget divided into Labour/contractors, Equipment, Materials and Other exclusive of GST
Any suppliers you are using must provide you a signed Supplier declaration form found here.
Ok I have this ready, what now?
Go to https://portal.business.gov.au/
Create an account or log in
Follow the prompts to start a new application
More information about eligibility here
See the full announcement from the Federal Government
Ready to find out more?
Further information around what you can achieve with grant funding through an Energy Audit.
Written by Natasha - Campaign Manager at Websters Group
Websters Group takes no liability for accuracy of information or strategies presented above. See the full list of resources on the Federal Government website to ensure the accuracy of information or otherwise contact Websters Group to assist.