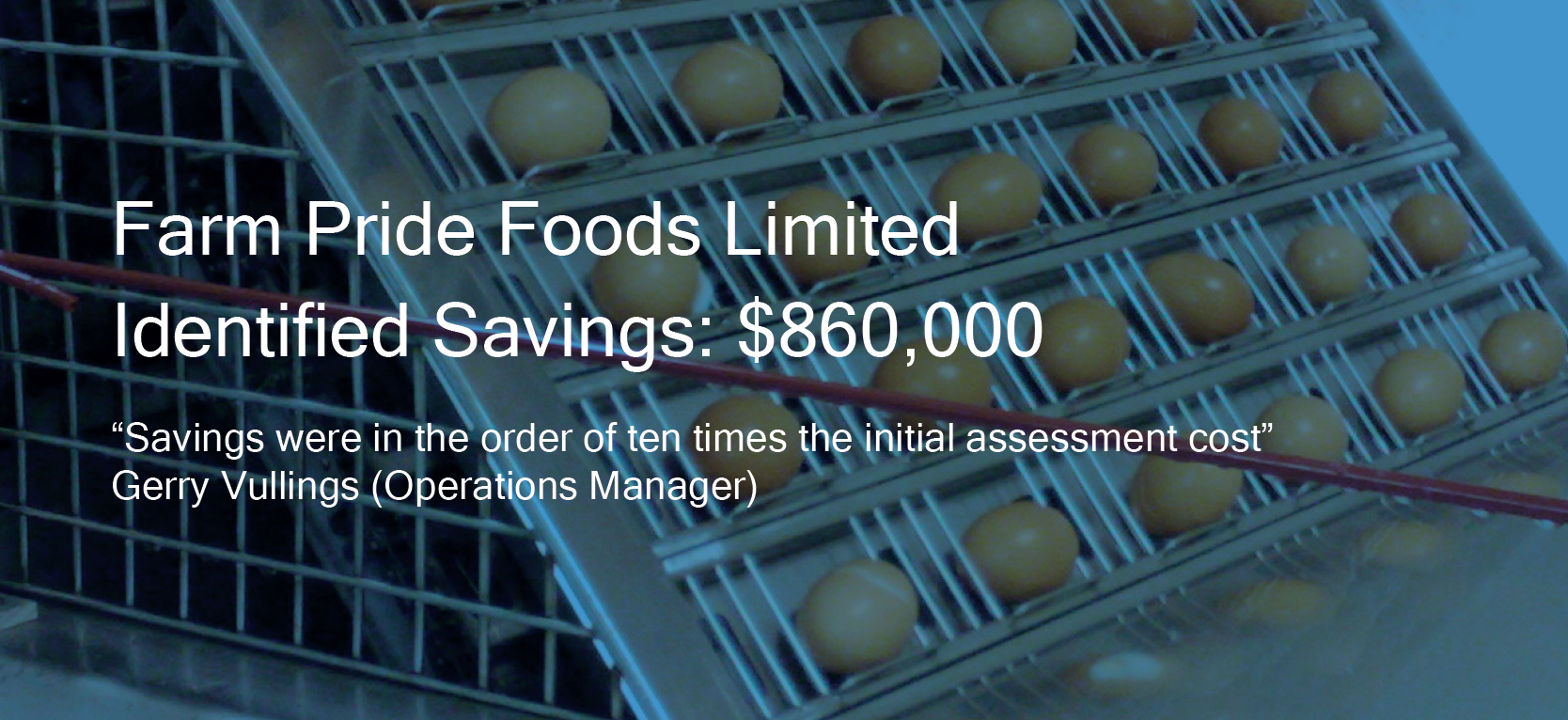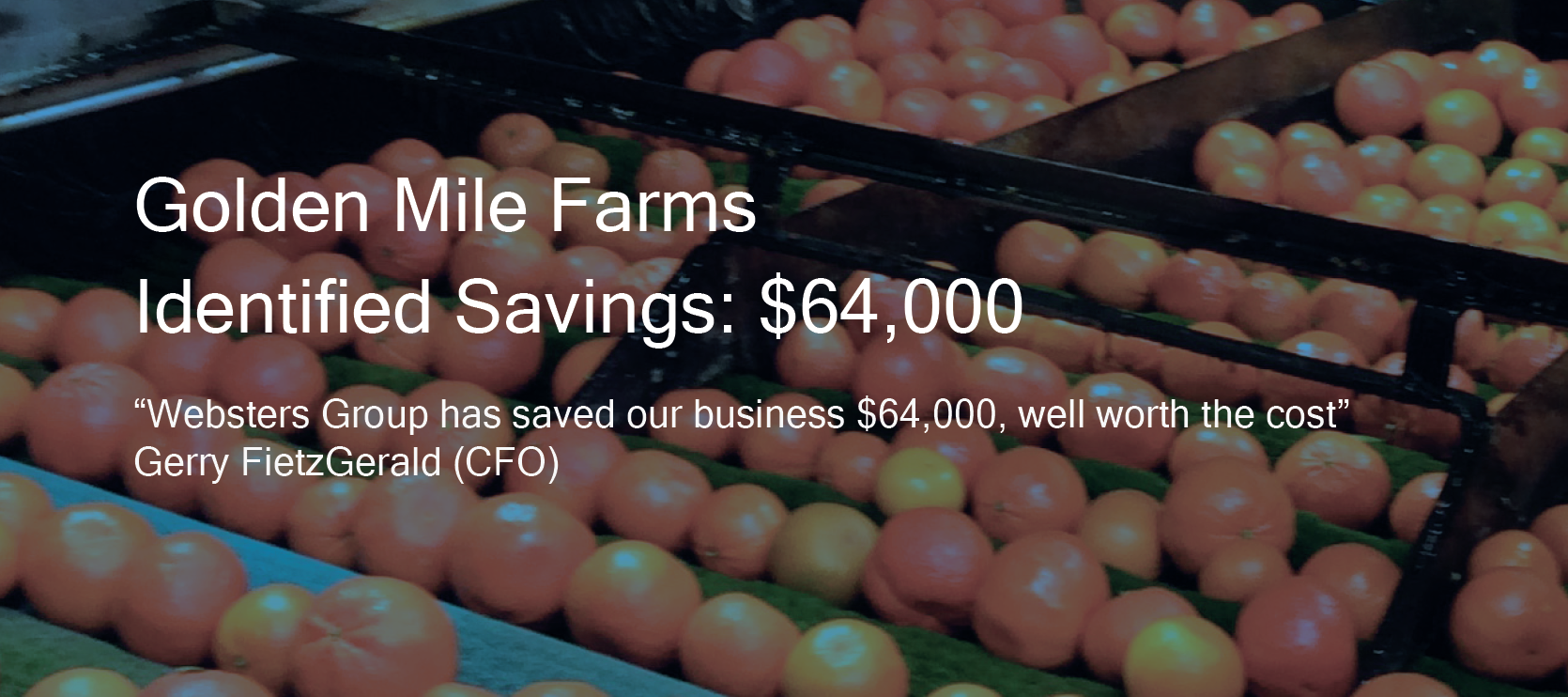 With recent increases in energy costs, understanding the business case for efficiency is key. From individual site assessments to your entire portfolio, we are able to help your business target significant reductions in energy costs.
Websters Group has lead some of Australia's most innovative and award winning sustainability initiatives within industrial, commercial, food and beverage, retail, hospitality, aged care and residential sectors.
We believe in our design and engineering so much, we directly fund projects through our Australian First business model - Energy Efficiency Partnerships (EEP)
Learn More
Getting started...
Interested in understanding potential cost savings through energy efficiency upgrades? Contact our team today!