New energy cost saving program and grant funding for food and beverage industries
Interested in applying for this $20,000 grant?
Have a read below to see if this program suits your business,
then click the button to contact us and discuss further today!
Websters Group in partnership with key industry bodies are assisting businesses prepare for an upcoming grant due mid-year.
We are seeking thirty innovative medium-to-larger growers that have:
Approximately $30,000 per year (or more) in energy costs
Interest in obtaining a detailed energy audit or renewable energy feasibility study
Willingness to consider financially attractive upgrades identified in the energy audit
Our accelerated grant program offers regional businesses: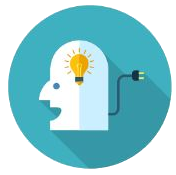 Access to World-leading expertise in energy efficiency and renewables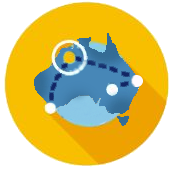 Remote site assessments to identify potential cost savings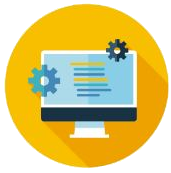 Technical review to determine if 30% to 50% in energy cost savings are possible on-site?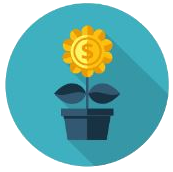 Help writing the grant application to conduct a detailed energy audit (up to $20,000 funding)
Recent examples of medium sized businesses that benefited from an energy audit: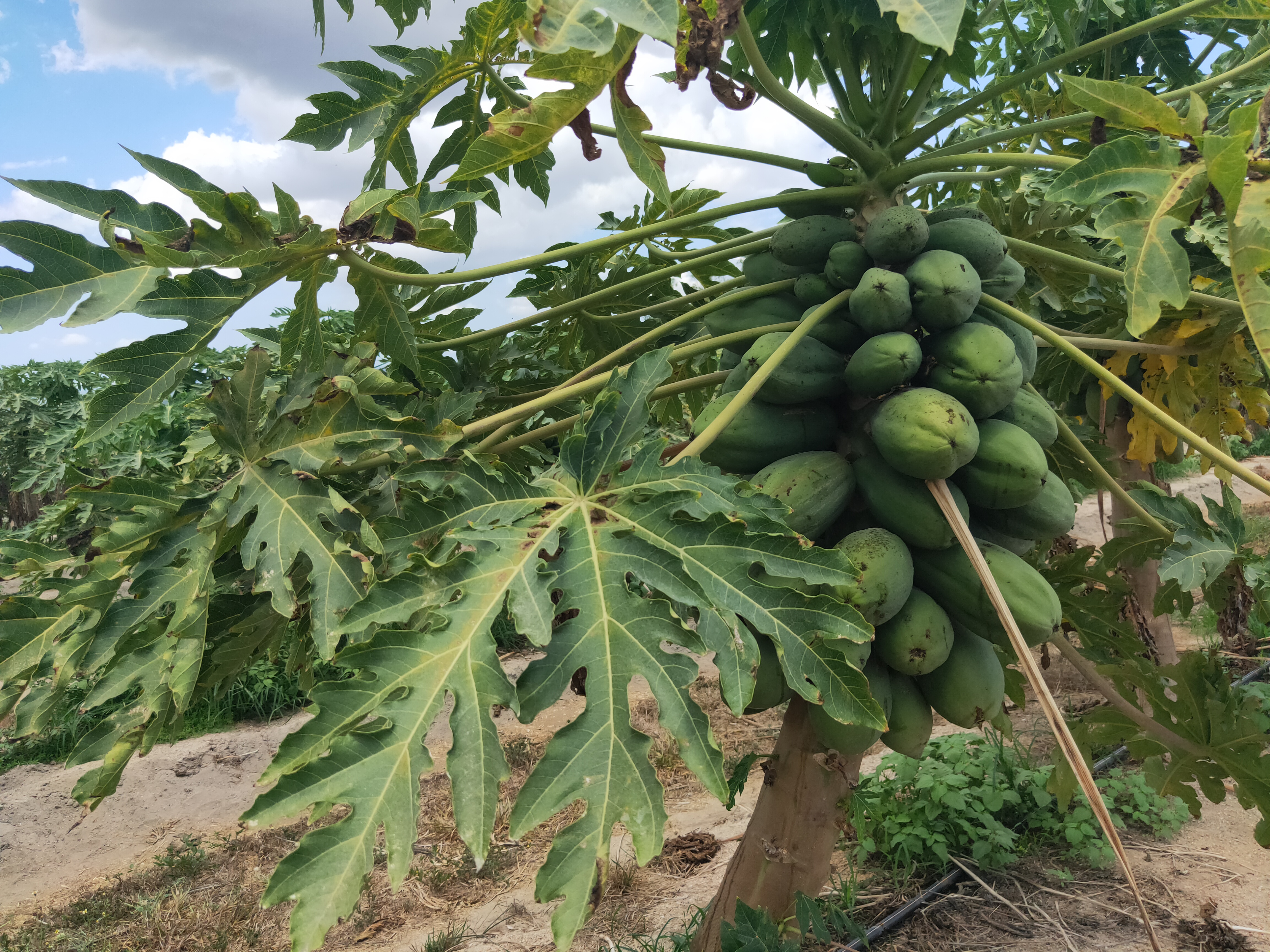 Annual energy cost: $29,200
Identified annual savings: $13,640
"Total cost savings associated with the upgrades were $142,680 (over 10 years). This has been a helpful exercise in reducing costs and also assisting us on our road to carbon neutrality"
46.7% reduction in energy costs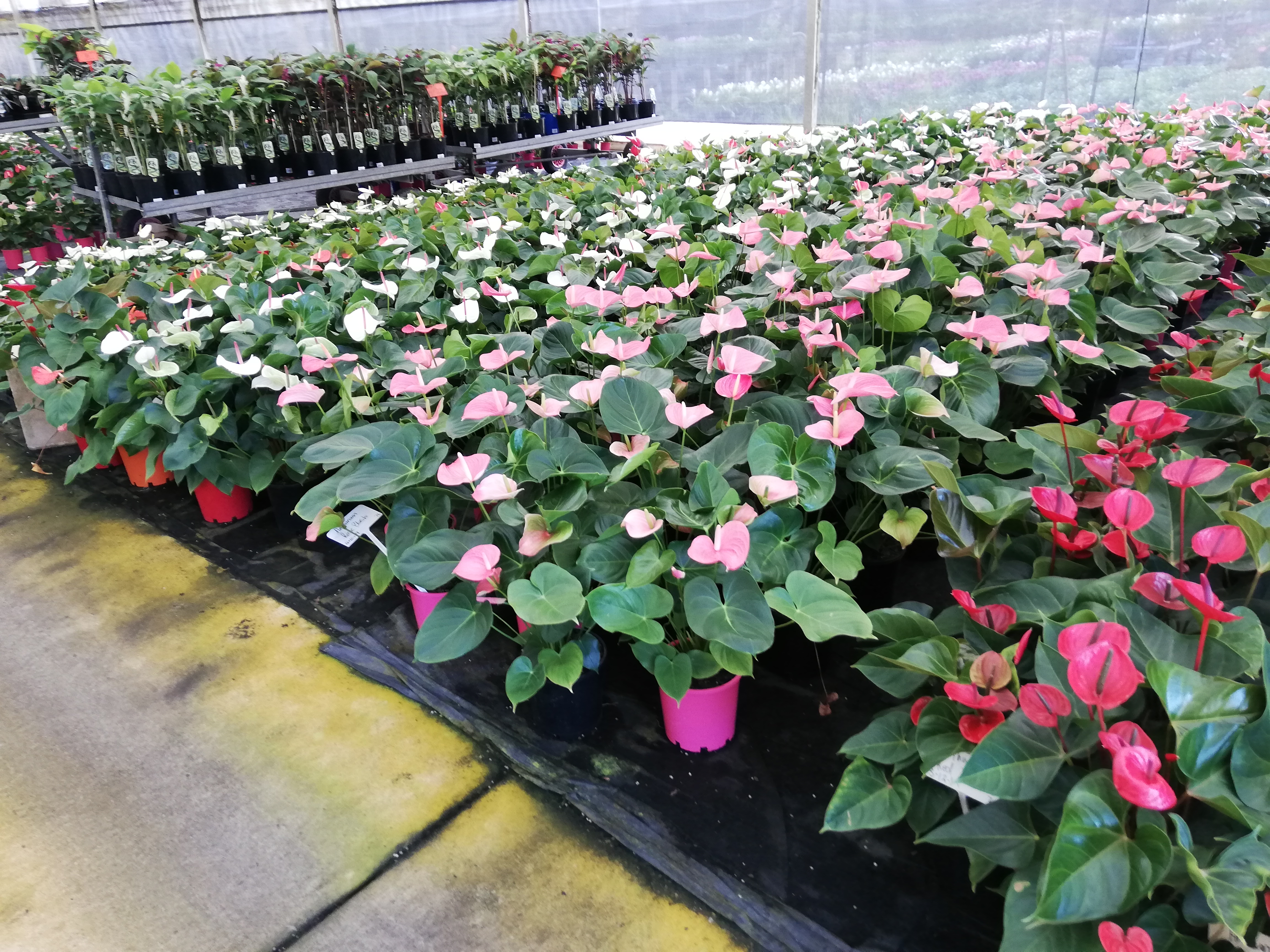 Annual energy cost: $30,698
Identified annual savings: $17,913
"We are really pleased with the energy audit findings and savings identified"
---
Aimee @ Palmwood Tropicals
58.4% reduction in energy costs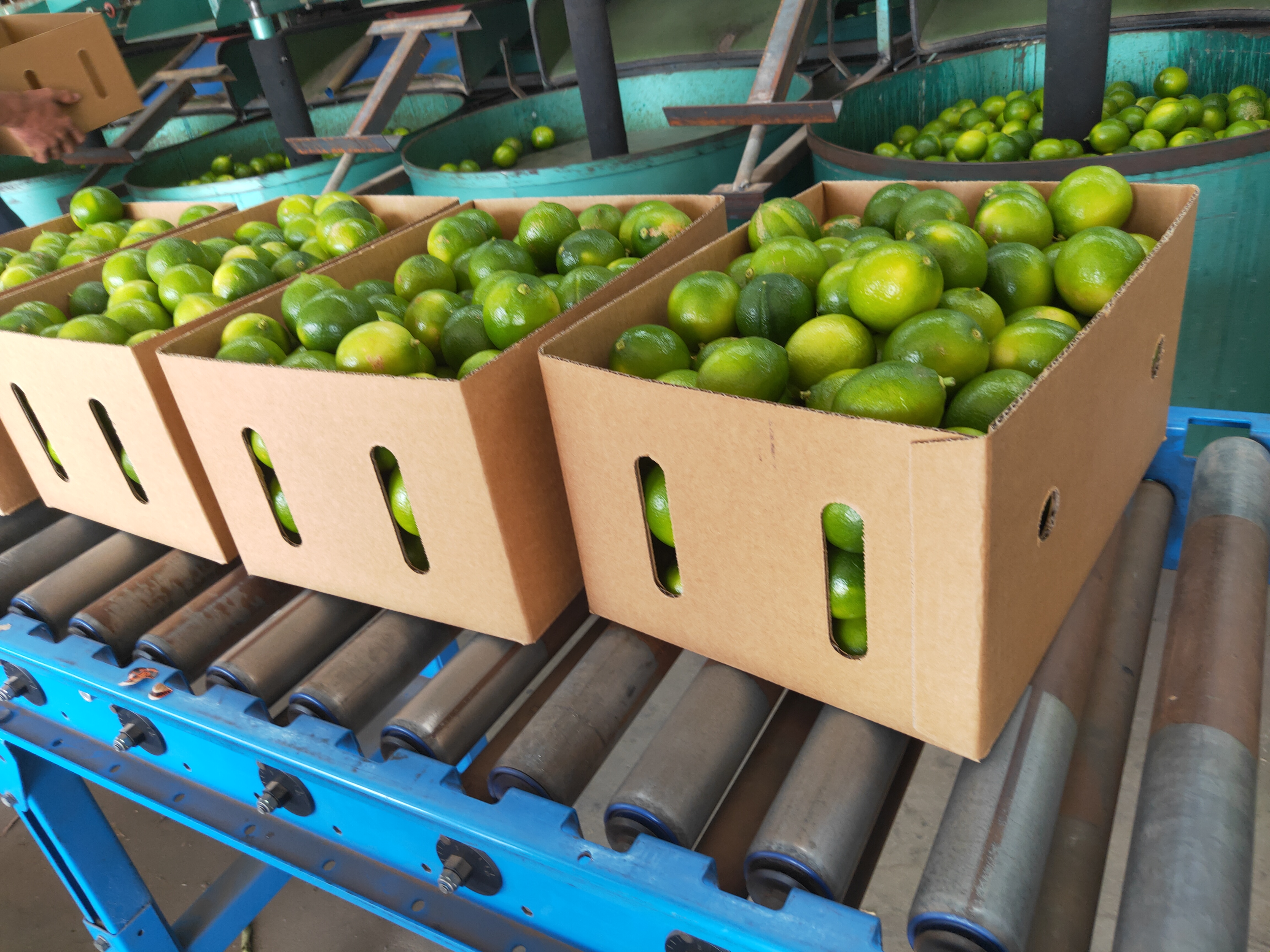 Annual energy cost: $25,495
Identified annual savings: $9,876
"The project will save us $148,000 over the life of the project. It's nice to know that we are doing something positive for the environment, and it saves our business money at the same time"
---
Trevor @ Trevellie Farming
38.7% reduction in energy costs
Accelerated Grant Program Details
What does the $20,000 go towards?
Grant funding can be used for Websters Group professional services including:
Detailed energy efficiency engineering
Renewable energy feasibility studies
Investigating advanced off-grid applications
Strategies to reduce energy tariff changes expected (due 2021)
Physical smart monitoring equipment to review energy savings (up to $5,000)
For a technical overview of how this advanced engineering work can assist in reducing energy costs by 30% to 50%, send us an email and we can discuss.
Why are we looking for businesses with approximatly $30,000+ in energy costs?
Through the initial process, each business will obtain dedicated support to determine if a 30% to 50% reduction in energy costs is achievable. This support is offered in-kind as part of our grant pre-review process (using benchmarking and advanced industry tools).
This percentage (%) reduction will result in $10,000 or more in energy savings per year for participants with energy costs greater than $30,000 per year.
We are seeking thirty medium-to-large businesses that are interested in joining this program and obtaining expert assistance in making significant energy cost savings a reality, you may be surprised by what is technically possible!
What are the benefits of an energy audit?
Our experience for medium-to-larger energy users is that when you prepare an energy audit, business energy cost savings can be significant.
We are looking to partner with business in helping them navigate the complexity of energy and achieve useful outcomes that save money.
Outside of upfront consulting work, participants will also benefit from long term engagement with subject matter experts and R&D findings from similar sites / industries in the program (opt-in).
Interested in seeing how we saved one client $6.9 million in energy costs?

Websters Group Proudly Partners with these leading industry bodies