Energy Efficient Communities Grant ($20,000 for Small Businesses to cut energy costs)
Are you a medium-to-larger businesses that has:
Up to $30,000 per year (or possibly more) in energy costs
Interest in obtaining funding for a detailed energy audit
Annual turnover < $10 million per year
Apply for the Energy Efficiency Communities grant for small business.
What do I get if I apply for the grant with Websters Group?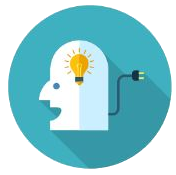 Access to World-leading expertise in energy efficiency and renewables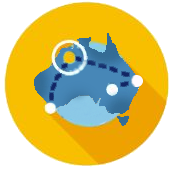 On-site assessments to identify potential cost savings before your apply for funding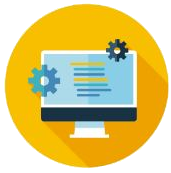 Technical review to determine if 30% to 50% in savings are possible?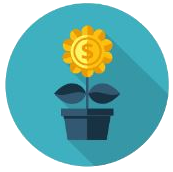 Help writing the grant application to conduct a detailed energy audit (up to $20,000 funding)
Need a quote for your grant application?
Do you need a quote for an energy audit for your grant application?
Still considering your options? Have a read below to see if this program suits!
Examples of business that benefited from a prior Government grant funded energy audit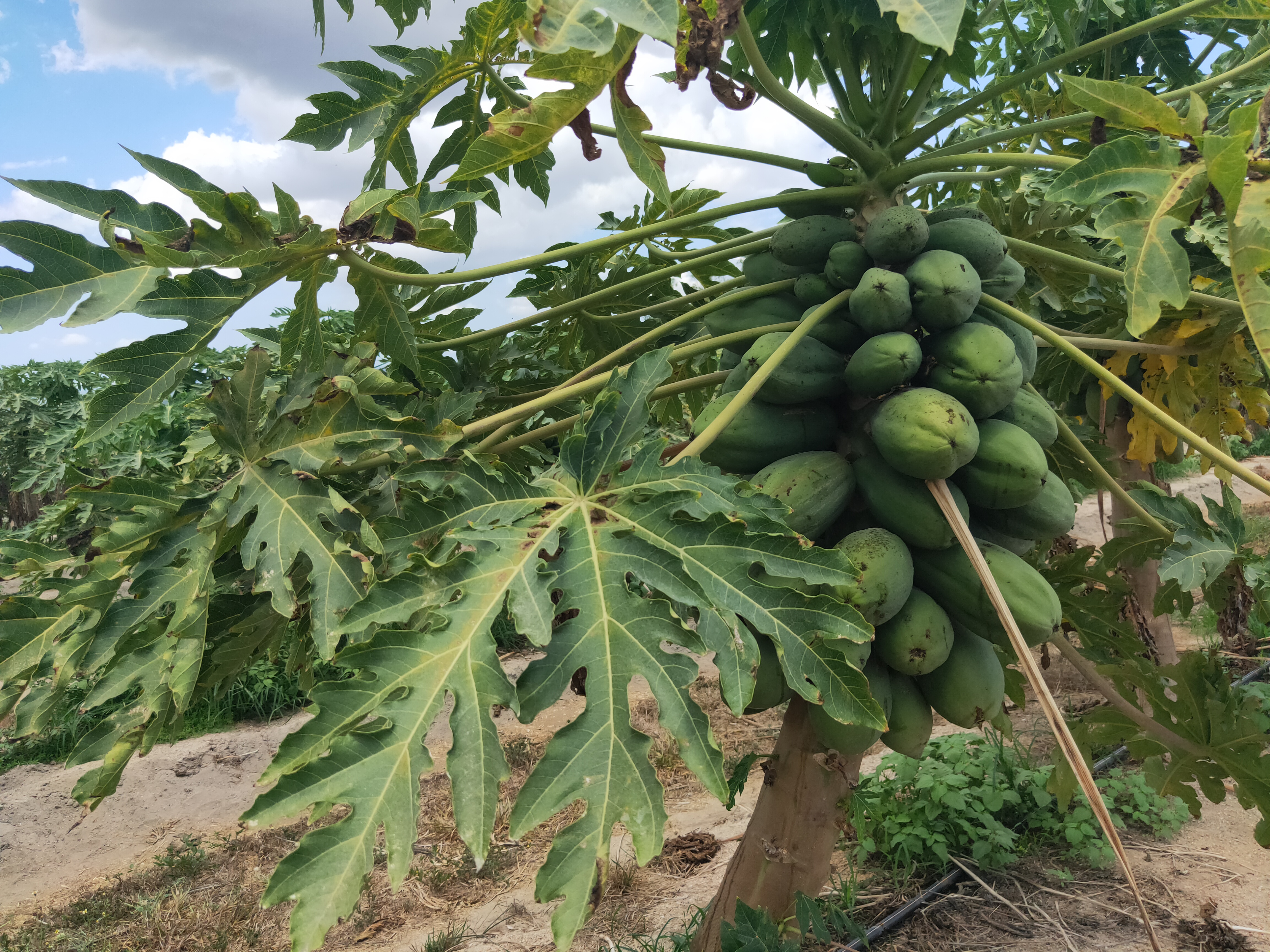 Annual energy cost: $29,200
Identified annual savings: $13,640
"Total cost savings associated with the upgrades were $142,680 (over 10 years). This has been a helpful exercise in reducing costs and also assisting us on our road to carbon neutrality"
46.7% reduction in energy costs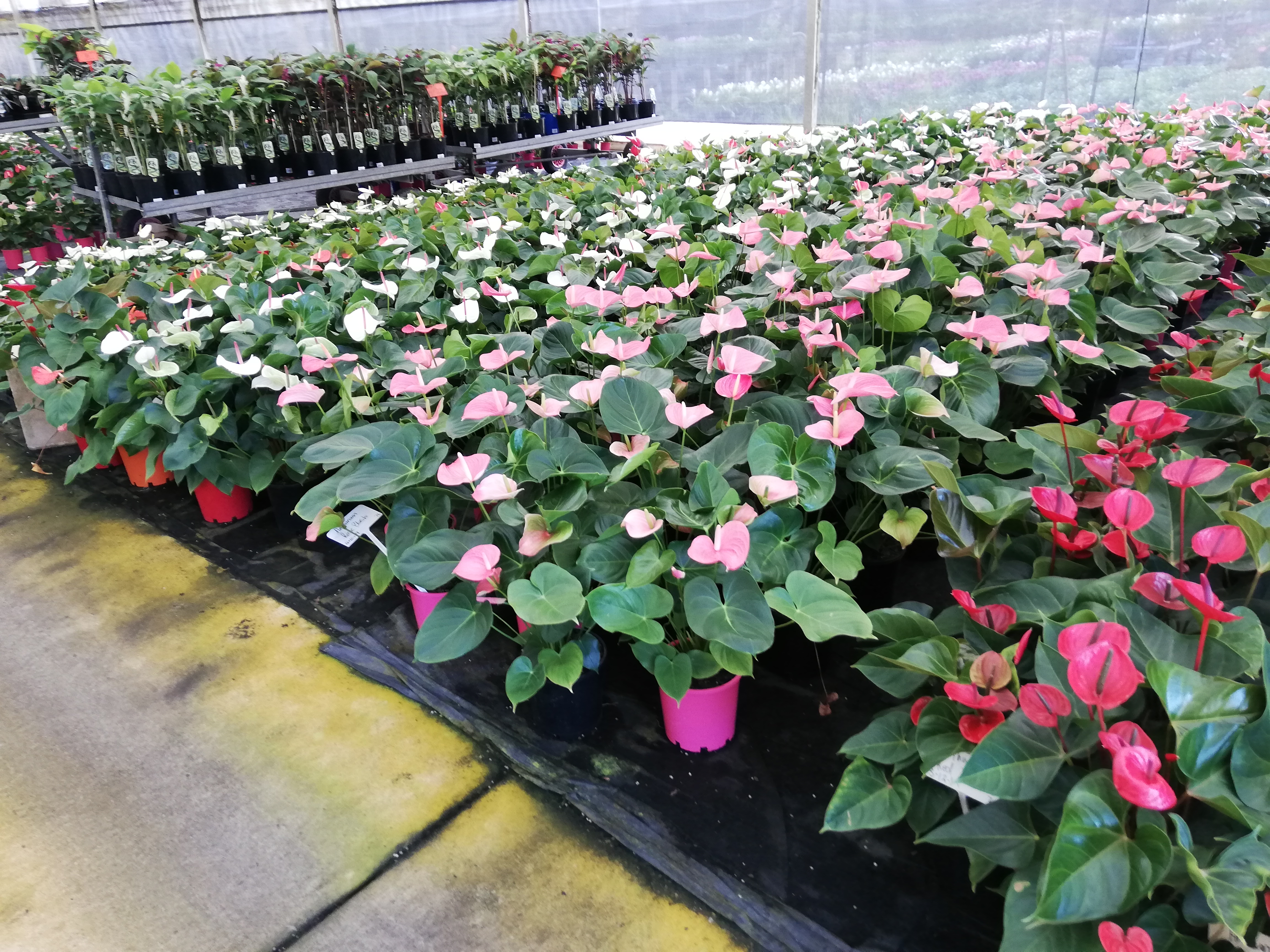 Annual energy cost: $30,698
Identified annual savings: $17,913
"We are really pleased with the energy audit findings and savings identified"
---
Aimee @ Palmwood Tropicals
58.4% reduction in energy costs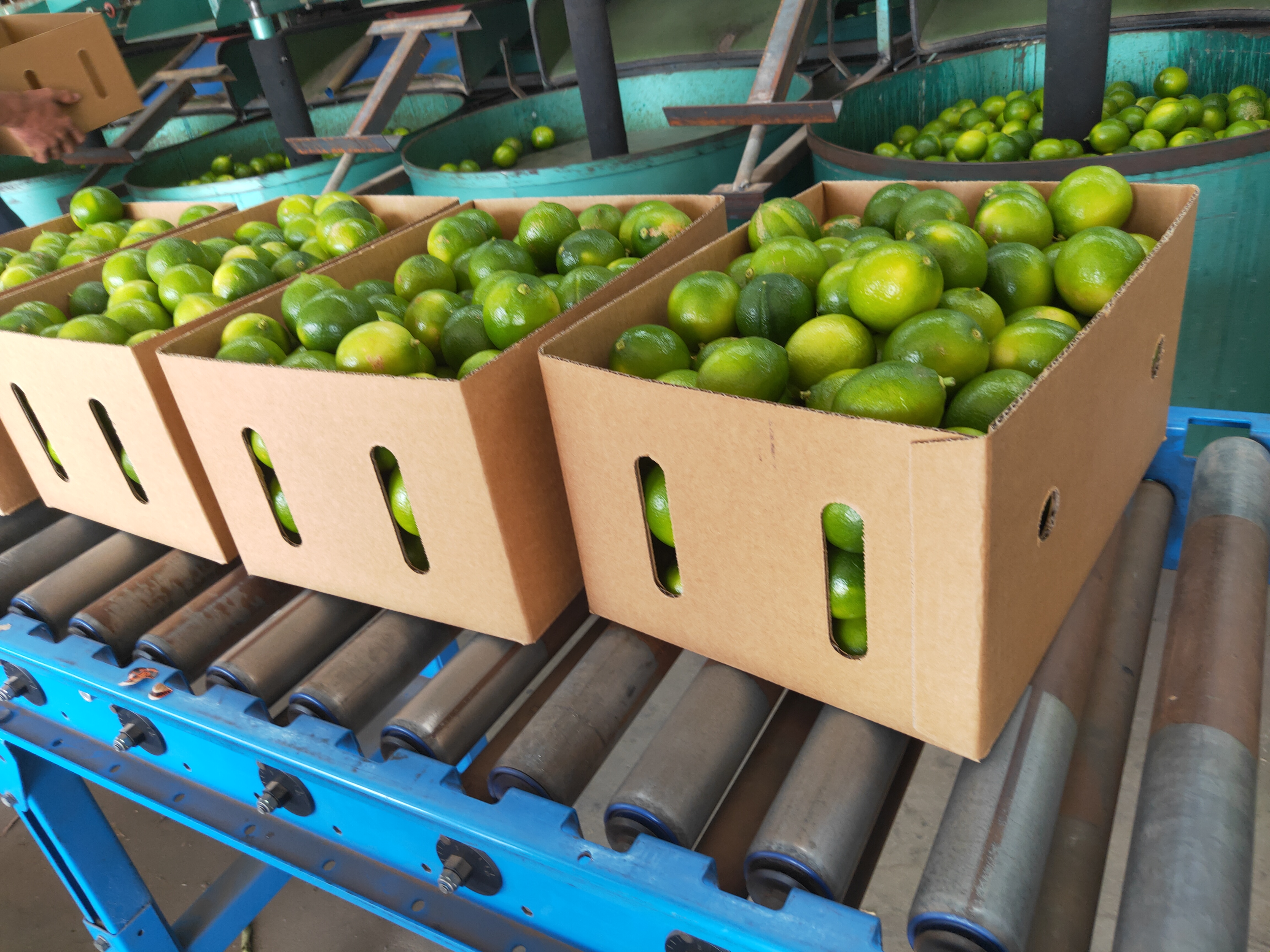 Annual energy cost: $25,495
Identified annual savings: $9,876
"The project will save us $148,000 over the life of the project. It's nice to know that we are doing something positive for the environment, and it saves our business money at the same time"
---
Trevor @ Trevellie Farming
38.7% reduction in energy costs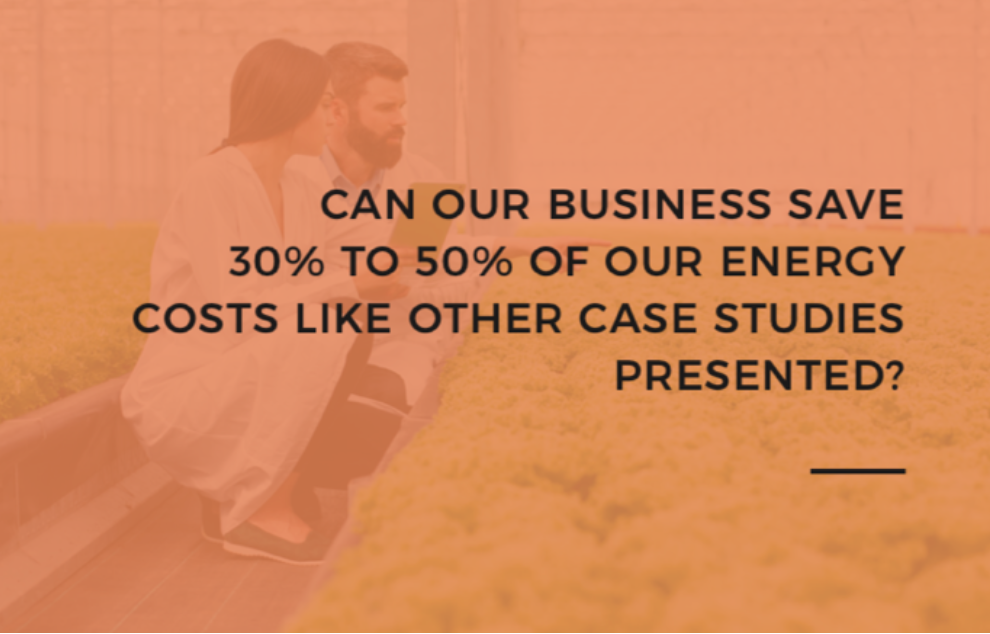 Thinking about applying for the grant?
we can conduct an initial 45 min phone consultation
or a site visit within 250km of Brisbane at no cost (without a sales obligation)
We do this to see if there is the right chemistry, and if savings will be high enough to guarantee value for money!
What are the benefits of an energy audit?
Our experience for medium to larger energy users is that when you prepare an energy audit, energy cost savings can be significant.
Benefits of an energy audit as per the Australian Standard with Websters Group include:
Access to world-leading expertise in energy efficiency
Address strategic risks, fix problem areas and identify inefficiency
Achieve deep reductions in energy use (target 30% to 50%)
Improved gross margins significantly lower energy costs
What does the $20,000 go towards?
Grant funding can be used for upgrades, monitoring equipment and professional services including:
Detailed energy efficiency engineering
Renewable energy feasibility studies
Investigating advanced off-grid applications
Strategies to reduce energy tariff changes expected (due 2021)
For a technical overview of how this advanced engineering work can assist in reducing energy costs by 30% to 50%, contact us for a pre-grant savings review.

Book a 45 min Phone Consultation or Site Visit