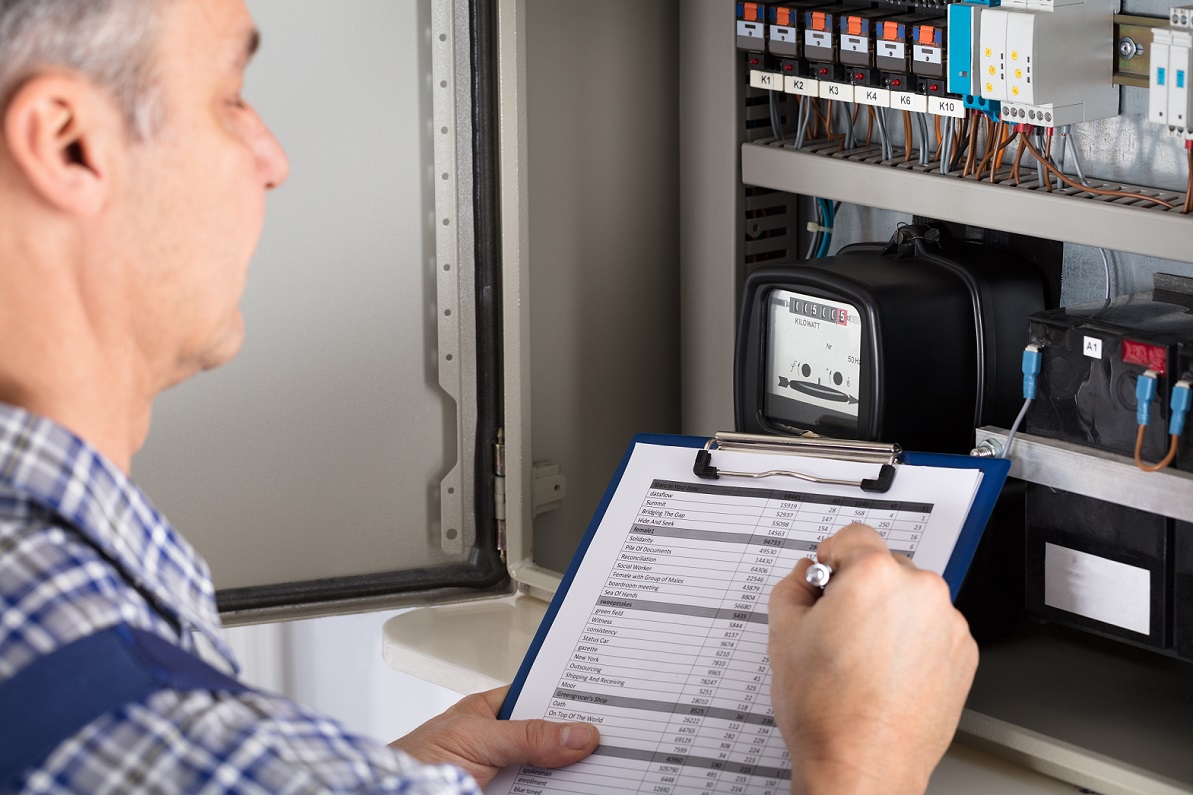 Making the decision to have an energy audit conducted at your business is an important step towards becoming more efficient and saving money on energy use!
If you have an energy audit scheduled, or are considering booking one in, you may be wondering what to expect and what preparations you can make. This article will answer some of your pre-audit questions.
Pre-Audit Information Gathering:
One of the most important things you can do in preparation for an energy audit is to collect any information that may be relevant to the assessor.
Remember that the quality of information you provide will have a huge impact of the accuracy of the assessment!
Examples of some of the common information you may ask for is listed below:
12 months' worth of recent energy bills (the more bills you can provide, the better!). If you have a digital energy meter, you can typically request this data in an excel spreadsheet from your energy provider. Your energy provider may also have an online portal with the energy information available to download. If you are comfortable with sharing the login details with the assessor, this can help streamline the information gathering process
Records of equipment usage times or schedules. This allows the auditor to infer consumption totals for the equipment and, depending on how detailed the provided schedules are, estimate a load profile for the energy consumption of the equipment/whole site. An example of this would be to gather or begin collecting any records of when and how long pumps are used each day (if irrigation is being considered as part of the assessment)
The model/make of the major equipment on site, or photos of their nameplates. This is used to determine equipment specifications and efficiencies, as well as allowing the assessor to research whether retrofit or replacement solutions are viable for the equipment
A site map (with locations of the key areas/equipment marked if possible)
Specifications and/or quotes for existing upgrades, such as solar PV systems. If you would like your solar system performance reviewed, the auditor will benefit from access to the inverter portal or the solar generation and consumption data
If you have this information prepared in advance, you can forward it to the auditor prior to the assessment day. This will allow the auditor to review your energy usage and develop a better understanding of your consumption. Since the time on site is valuable, this can ensure that the focus is on reviewing the most important equipment and processes!
What to Expect During the Audit:
Depending on the focus areas, and what measurements are required, the auditor may perform a number of tasks. This could include:
Interviewing key staff members for information on equipment usage and site operations
Reviewing and taking photos of equipment
Installing measurement devices and/or taking spot measurements for important equipment
Reviewing meter boards (where it is safe to do so)
Taking notes of equipment and other key site information
In general, you should try to have any documentation that will be relevant for your energy audit, and where possible, send this information to your auditor before the initial site walkthrough. This will help the auditor have a better understanding of your site and equipment, allowing them to plan their time more efficiently during the audit!