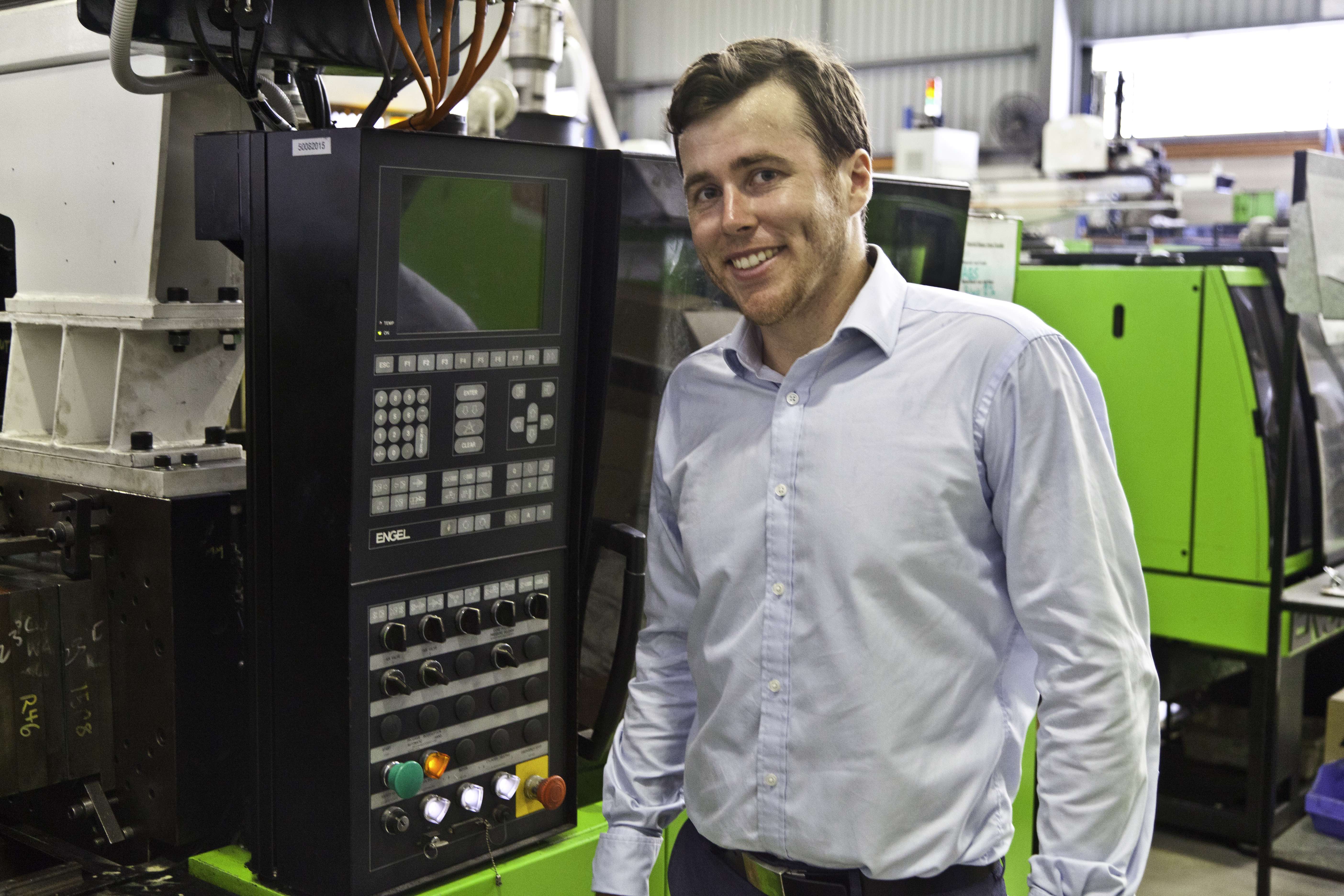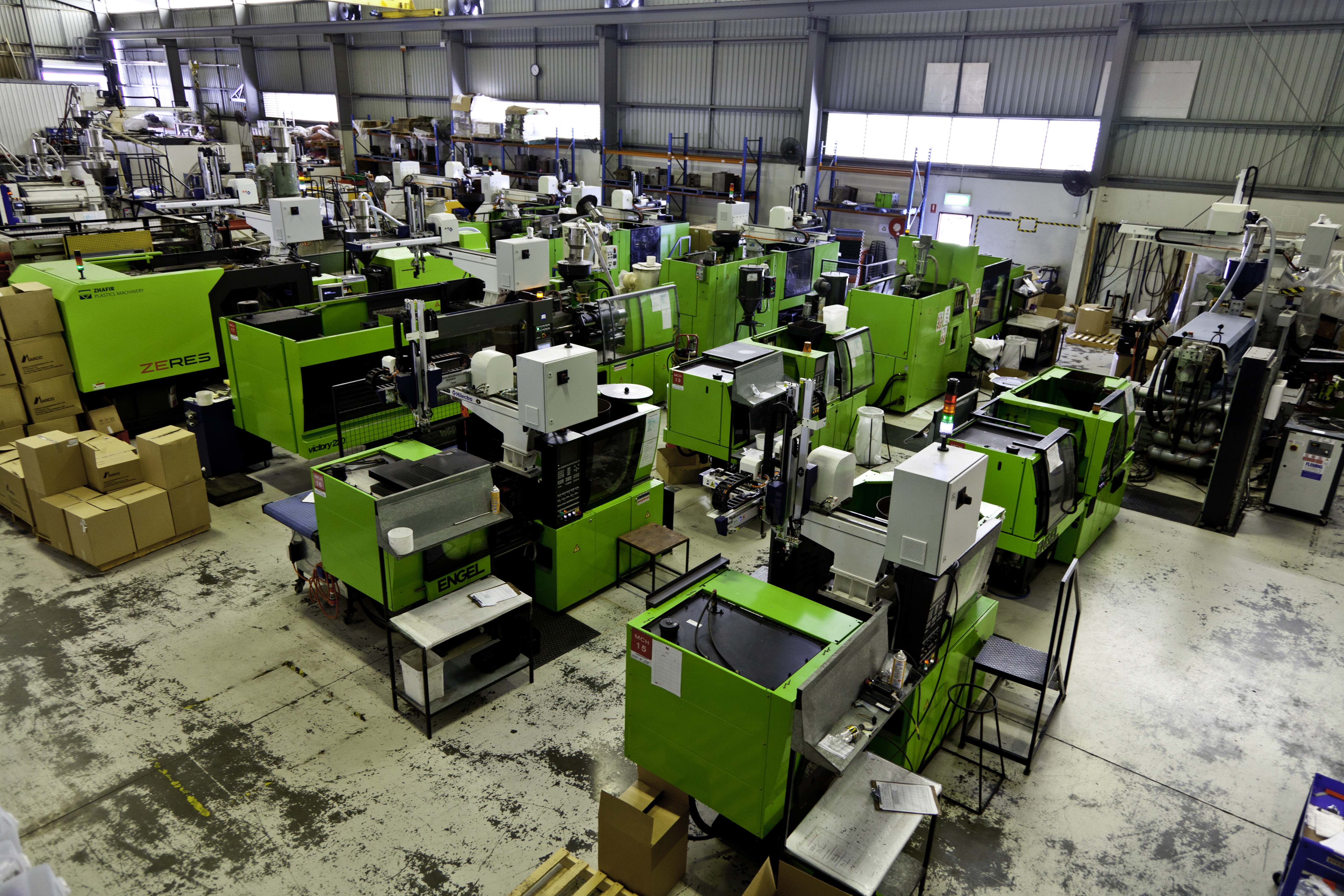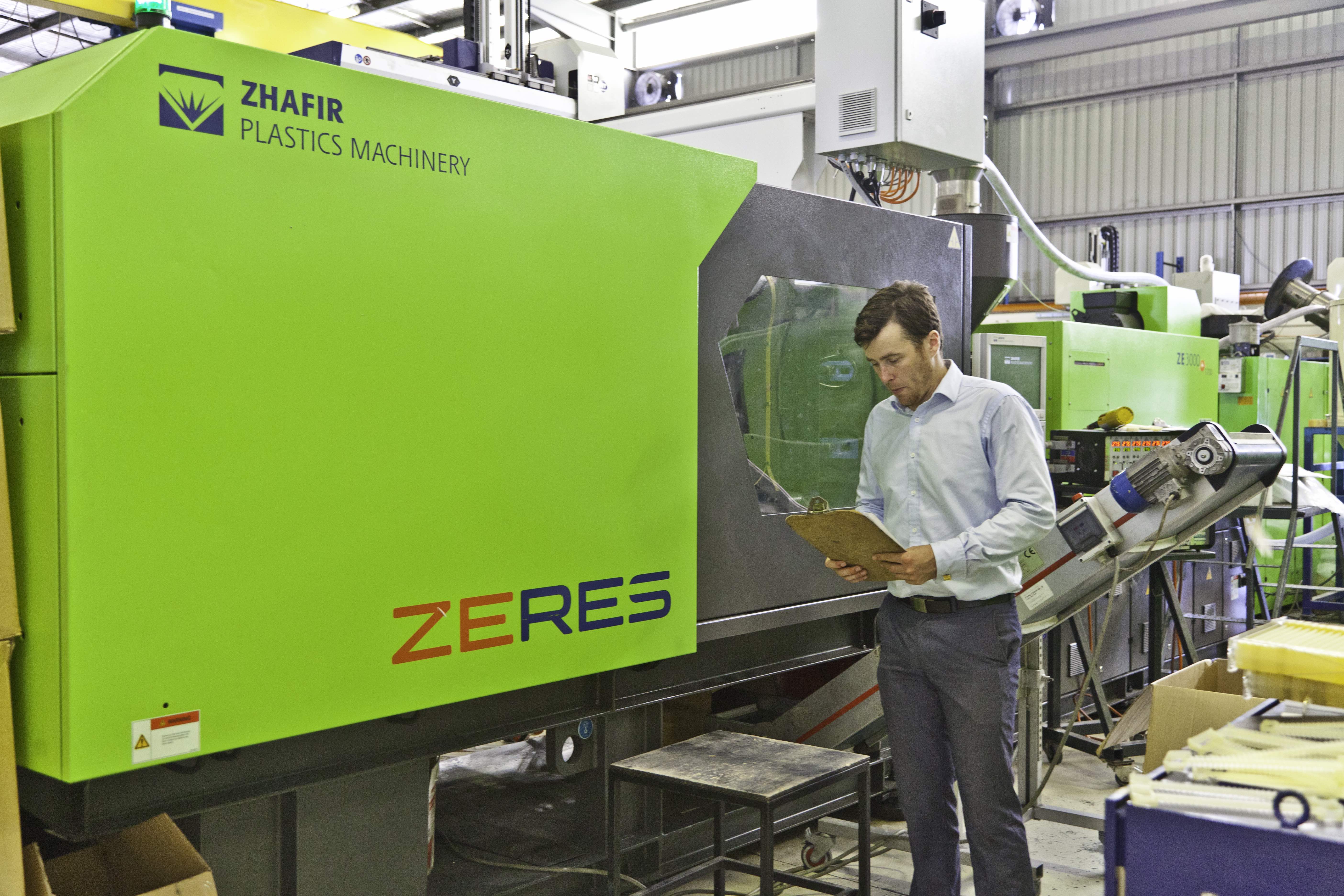 Our Approach
We bring finance and sustainable design together to help business owners understand the practical benefits of energy efficiency.
Attention to detail regarding project savings from an engineering and finance perspective is key to unlocking the business case for energy efficiency.
Our Story
Having spent 10 years writing energy and water audits that seldom got implemented, founder Ryan Dillon knew there had to be a better way.
Founded in 2012, Websters Group aims to bring finance and sustainability together through new and innovative funding mechanisms for sustainability projects.
While we are consultants able to produce high quality investment grade assessments, we also want to partner with clients and co-invest in projects to assist in bringing our expertise to real installations that save clients hundreds of thousands of dollars.
Awards
In 2015, founder Ryan Dillon was named one of the top 5 social entrepreneurs in Australia by Chivas Regal in an Australian social enterprise competition called The Venture.
Other awards have included:
St George Kickstart winner
Australian Institute of Management (AIM) Thirty under 30
Global Student Entrepreneur Runner Up - Australia
Climate Smart Leader Award - QLD State Government for an Australian First in Smart Metering