Interested in identifying cost savings on your energy bill, but not sure where to start?
Go in the draw for our monthly Savings Day and our engineers will come to site (or work remote) and try to identify $10,000 in energy, gas and water cost savings.
This free service assists in keeping our engineers engaged with difficult problems while giving an introduction to the benefits of energy efficiency through an exciting and challenging one day Design Challenge.
We perform one Savings Day per month completely free. Contact us today to discuss a potential project and availability - Click Here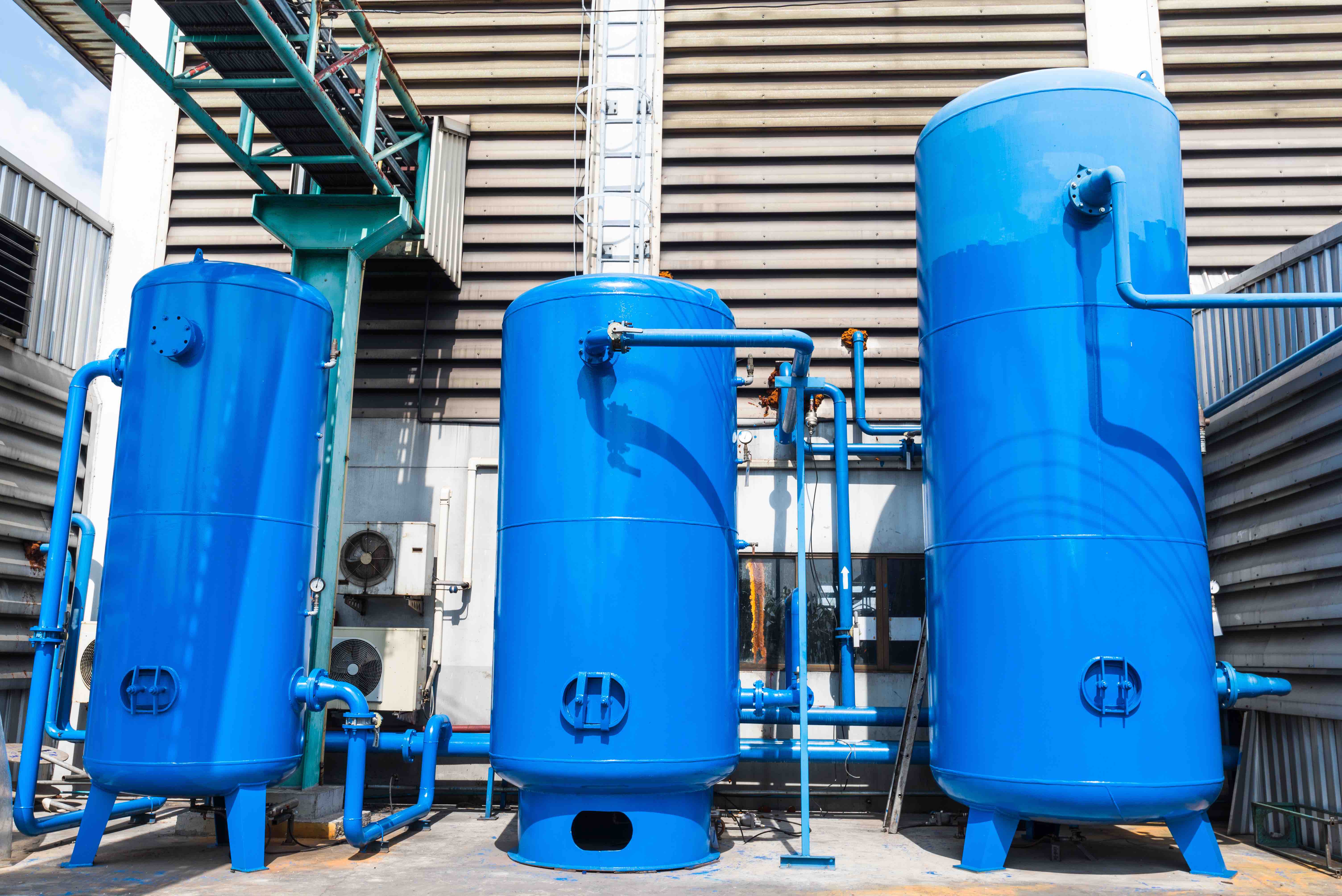 Design Challenge: Websters Group provides two consultants to the client free of charge to solve an important or difficult design challenge over 24 hours. Our task for the day is to assist in identifying $10,000 in energy, water or gas savings within the business through a structured one-day site assessment.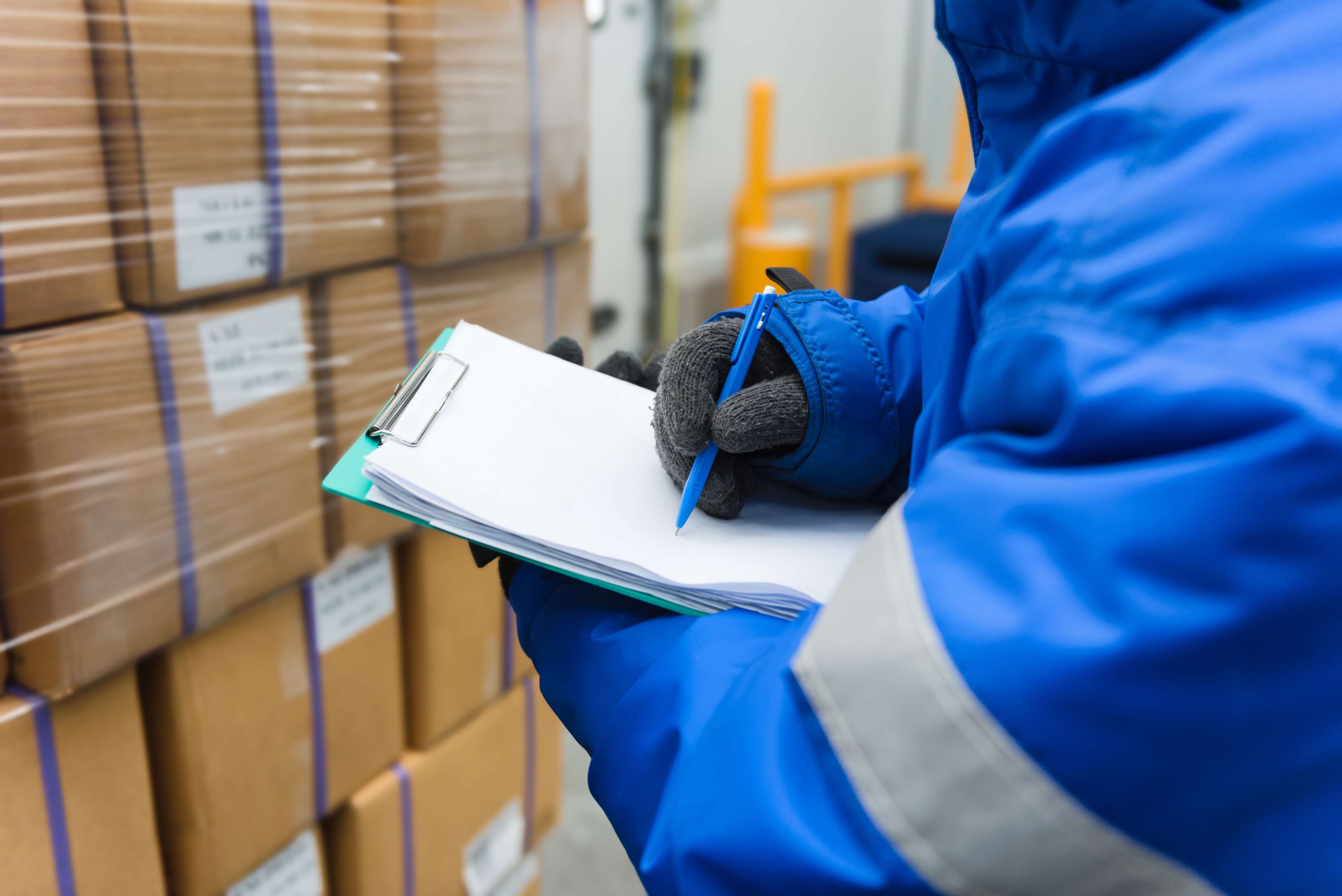 What it Includes: Anything within our professional scope of services from air compressors, solar PV, tariff assessments, power factor, refrigeration calculations and so forth. We love problems that are really difficult, that no one has been able to solve.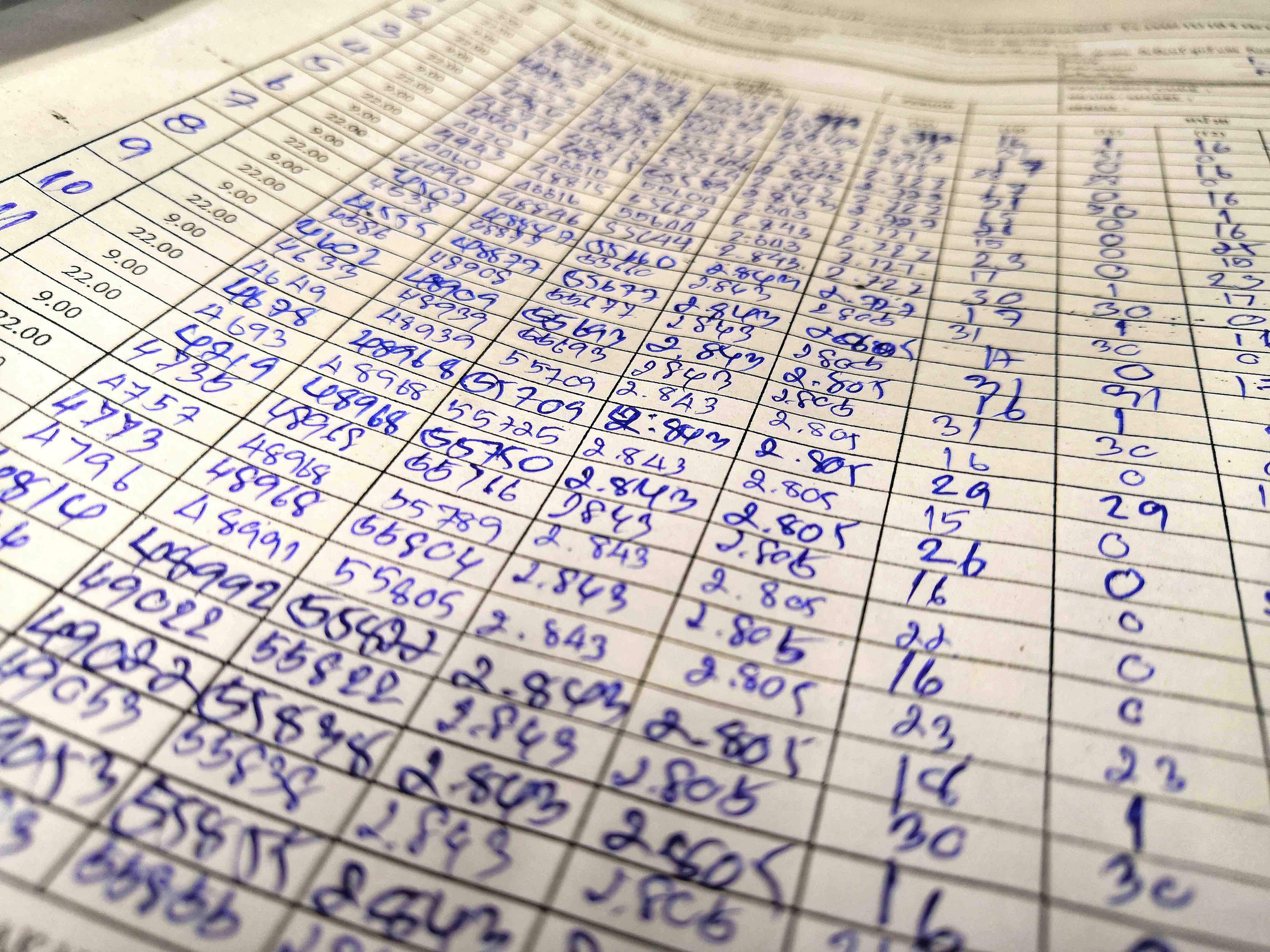 What is required: An adaptive attitude, willingness to look at problems from a new perspective and ability to assist in framing the problem of your choice before you hand over and put the challenge to us!
Provision of relevant raw data prior to the Savings Day (energy billing, production data, electrical schematics and so forth)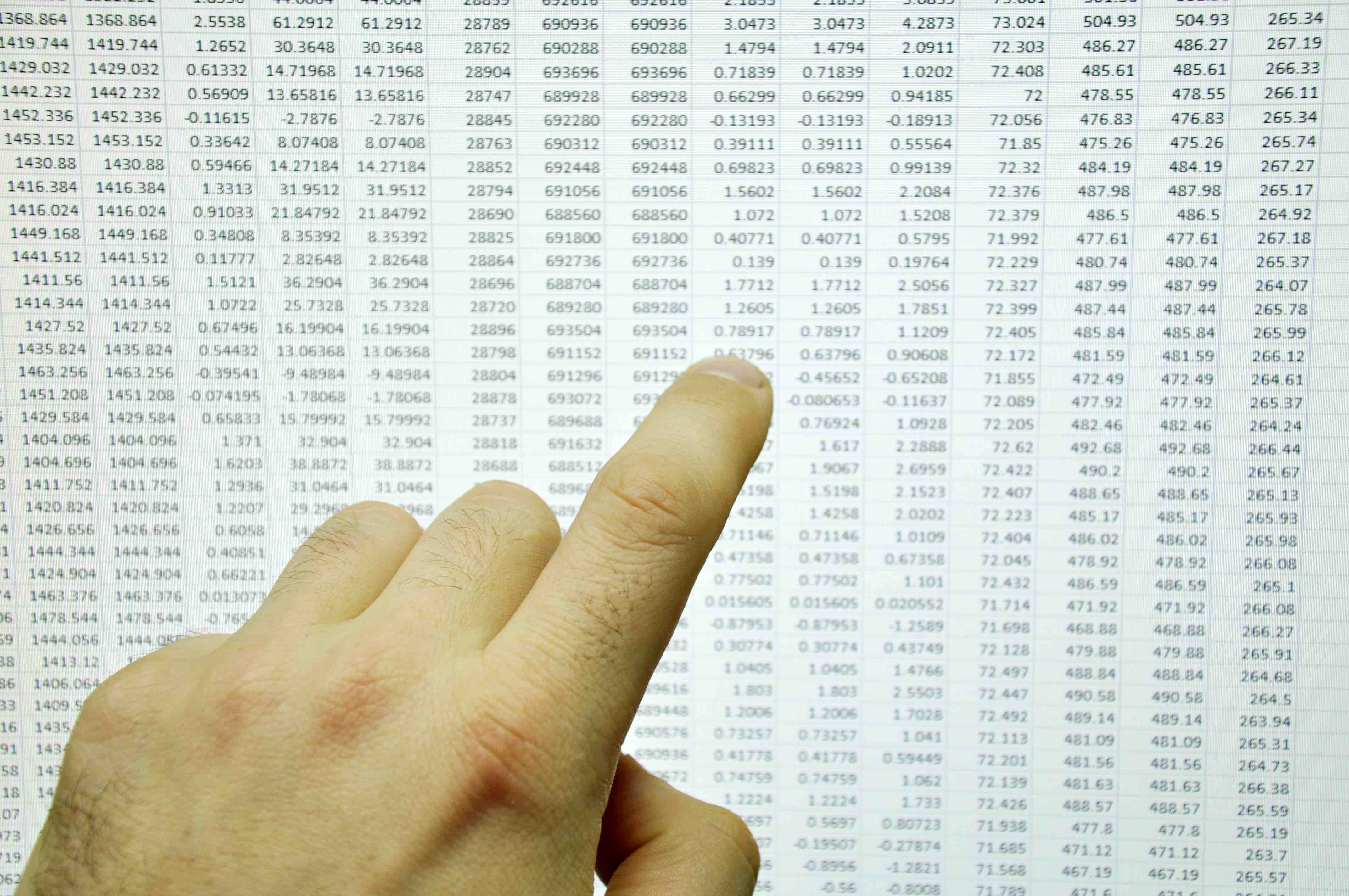 Business Outcome: Dedicated support on a key aspect within the business, detailed site assessment and assistance in identifying $10,000 in energy, gas and water savings. Further commentary and Excel workings (soft-copy) and information based on output from two consultants over one day (hand over via email same day).
Savings Day Leader Board: Can you obtain more savings than our previous 'winners'?
Number 1: $66,000/year through a simple tariff adjustment with no cost outlay
Lucky 2nd: We identified a $40,000 grant that we wrote in one day, that two months later was successful
Famous 3rd: We found a power factor system at a site that no one noticed was under performing, saving $36,000/year