New Partnership with key industry groups
With many energy tariff options available for Ergon customers:
Do you know if you are on the most cost-effective tariff for your business?
Do you know about the new tariffs and cost increases planed for 2021?
Do you need assistance in reviewing your circumstance and identifying potential energy cost savings?
If so, submit one recent energy bill and we will identify potential savings!
To date we have helped businesses save on average of $2,500 a year just by changing their Ergon Tariffs!
Websters Group have partnered with Growcom (the peak representative body for Queensland horticulture) to assist regional businesses review their energy tariffs.
See the Growcom Media Release here.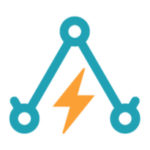 ---
What is an energy tariff?
Each time you set up an account with Ergon you are asked to select an energy tariff to be associated with the National Meter Identifier (NMI). The tariff is the fixed and variable charges, essentially the price of energy usage set by Ergon Energy.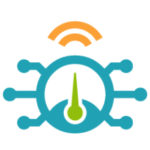 ---
What is changing?
Ergon are removing certain tariffs in 2021, which is expected to result in a significant increase in energy cost for some businesses. Many businesses are not aware of potential cost increases or solutions to reduce this increase in cost.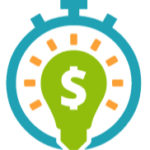 ---
Why review your tariff
Outside of the changes in 2021, many businesses are also currently are on the wrong tariff for their energy needs. This could mean Ergon are essentially overcharging customers. They do not automatically detect your energy usage and change your tariff accordingly to the lowest possible price monthly/quarterly.
What savings are possible?
Results from a recent audit of ten horticultural businesses found five out of the ten were facing increases in costs due to key Ergon tariffs being phased out in 2021 with increases ranging from $4,000 to $28,740 per year.
See the recent Growcom media release here.

Review a Sample Report (click below)
Submit one recent energy bill
Submit a recent energy bill and we will provide a summary of potential energy savings through changing energy tariffs. For some examples of our work, see the sample report above.